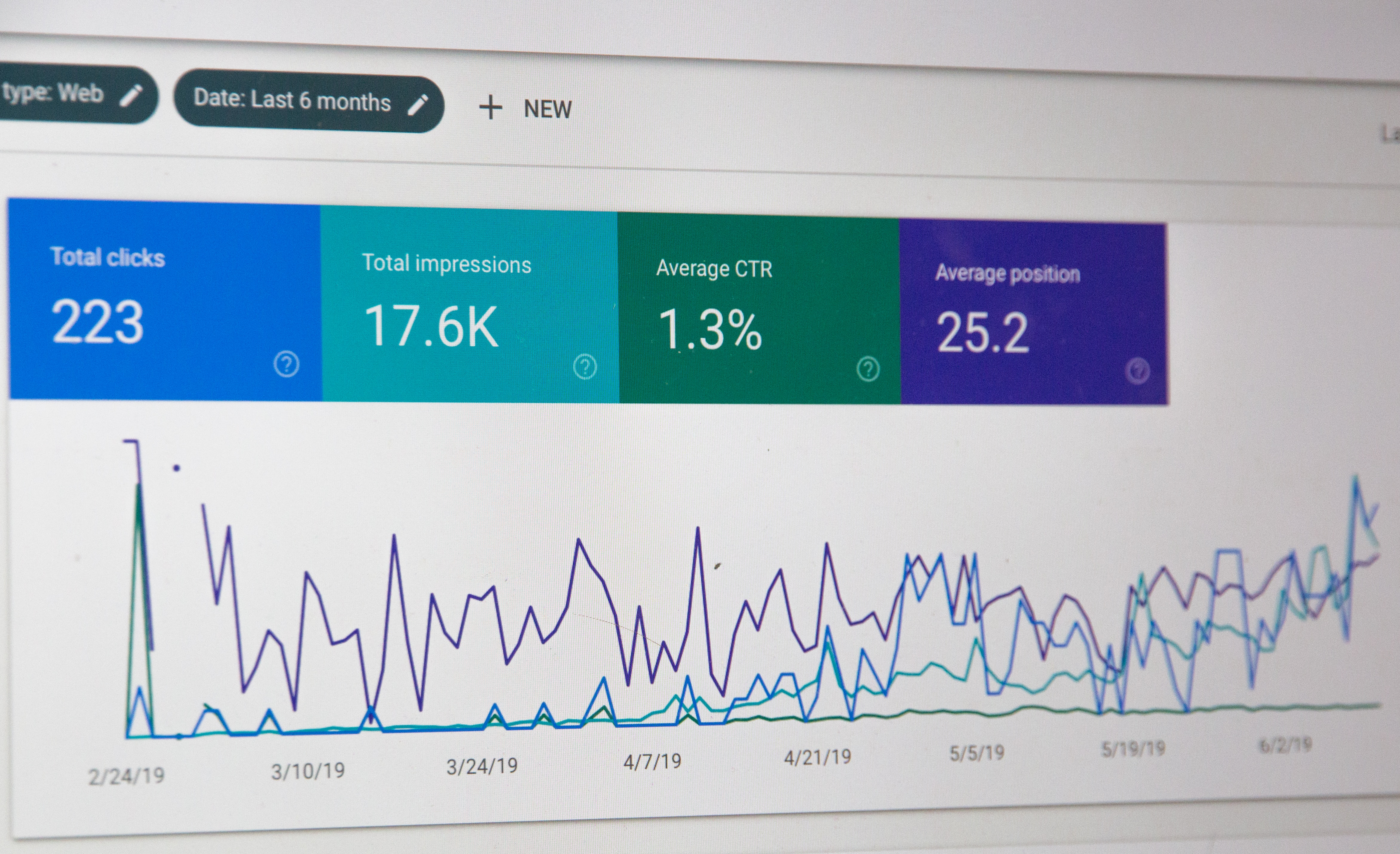 Search Engine Optimization
Our SEO Services
Get Transparency in Your Search Engine Optimization Services We explain your SEO strategy, tactics and results in language companies understand. We want you to see our work, understand what we are doing and why, and get your input whenever possible. The more informed you are, the better your results will be.
KEYWORD RESEARCH
SEO Brand will conduct keyword research based on your needs as a business. The keywords will be broken down into three main match types:
Root Keywords:
The core keywords are chosen for each page.
Phrase Keywords
Keywords that incorporate the root keyword of a given page.
LSI (Latent Semantic Index) Matches:
These are synonyms related to the root keyword. While Bing and Yahoo focus more on exact match keyword usage for rankings, Google's algorithm is far more complex and uses contextual meanings as well.
ON-PAGE SEO
This is the practice of optimizing individual web pages in order to rank higher and earn more relevant traffic.
According to the keyword strategy, our SEO agency experts will advise which pages of your website need to be updated. We ensure that search engines understand the focus keywords for each page.
Not only that, we map out all URLs that need to be updated and/ or added to the strategy, including current and recommended meta titles, meta descriptions, alt tags, and h1 tags.
Ideally, each page should contain unique title tags and content. Using title tags correctly can help Google rank your website better. Meta descriptions can be seen on Google's SERPs (Search Engine Results Pages).
These describe to users what each of your website pages is about. With Meta descriptions, it's important to highlight relevant keywords.
Your message should be clear and contain a call to action as well. After we implement on-page SEO, we will analyze keyword performance to determine which pages and keywords will need a boost. Once completed, we will re-evaluate your on-page SEO every month and resolve any issues found within audits so that your optimization is always up to date with Google's latest algorithm changes.
WEBSITE SEO AUDIT
• Varying level of details and complexities
• Provide report on various issues on pages
• Addressing evident on-page issues such as missing titles and lack of Content
• Evidencing the smaller issues which could detriment the image of website

ON-PAGE OPTIMIZATION
• Optimize on pages to gain credit
• Complete on-pages SEO analysis
• Addressing issues on fundamental elements like Page Titles, Headings, Content, Content Organization, Internal Link etc…
• Basic level of campaign targeting home page and some important pages on the website
• Detailed level guide for ongoing changes to the on-page optimization
• Creating innovative content for the website and incorporating clever keywords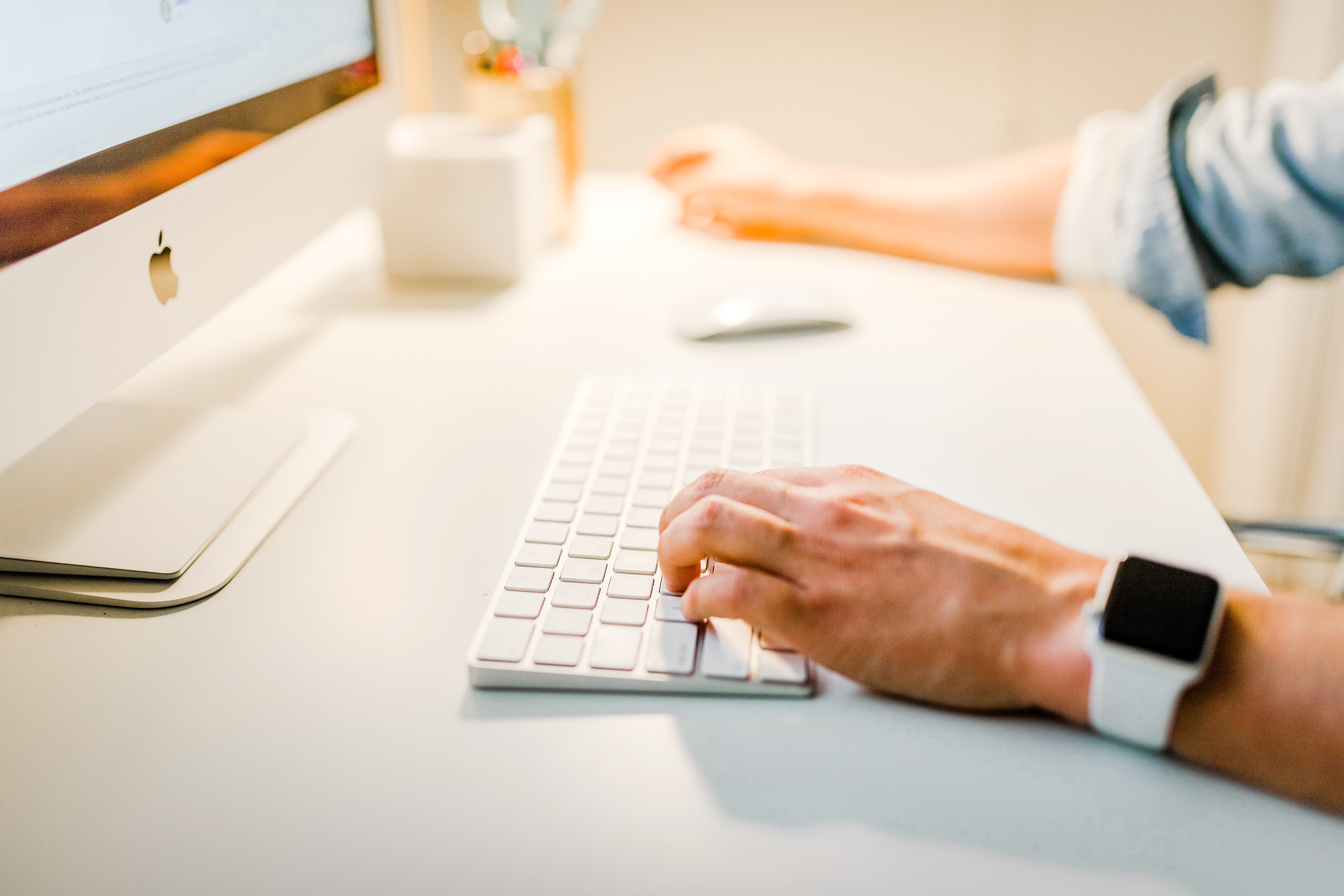 LINK BUILDING
• Crucial piece of SEO
• Improves traffic to the responsive website
• Building pure thematic link from the websites related to your business
• Analyzing potential websites to gauge robustness and relevance
• Combination of Number of sites linking to you, words used to describe your site in the links
• The relevance of sites linking i.e. how well they relate to your website, search engine ranking of the sites linked to you.

MONITORING THE RESULTS
• We always keep you informed on your site's progress, and will also let you know what further adjustments are required in order to continue meeting your SEO goals. For more information about SEO services Bangalore, India and Social media marketing as well contacts us, will help your business to stand in the crowd.

• Purpledot provides CMS and Magento website development services. website maintenance, ZenCart, OpenCart, Oscommerce for more services information contact with us.